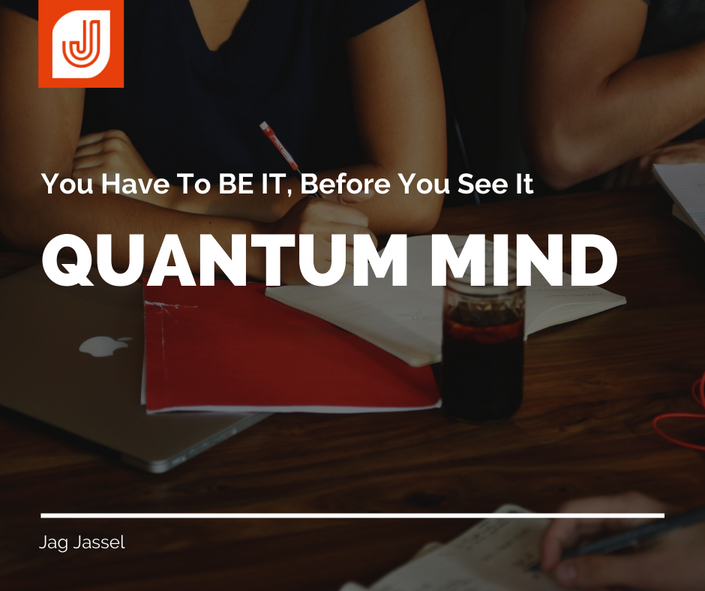 Quantum Mind Program
A Revolutionary Method To Turn What You Want Into The Life You Live!
Attend This Program To Learn The Missing Piece In Manifestation, The Law of Attraction & Meditation...and Find Out How To Easily Achieve Your Personal & Financial Goals FAST and Attract Abundance
What is Quantum Mind All About?

It's Not Simply A Feel Good Motivational Program. It's Not All Hype And Empty Talk. It's Not A Short-Term Quick Fix That Loses Effect In The Long Run.
Quantum Mind Is A Way Of Life…
A Movement To Create Millions Of Success Stories Around The World Using This Secret Formula Of Success!
It's An Abundance & Money Magnet For Those Who Embrace It. It'll Cause A Monumental Shift In Your Mindset Towards Life, Relationship & Wealth, And Allow You To Magnetically Attract.
It's A Game Changing, Life-Altering Phenomenon That You Can Benefit Massively And Financially From!
It's Daily Meditation Practice And A Bridge Between Where You Are And Where You Want To Be...
Your Instructor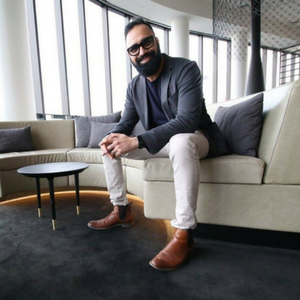 Jag is Australia's #1 Fast Growth Coach and Breakthrough Trainer. He help entrepreneurs turn their experience, knowledge or passion into a successful business so they can serve millions and make millions.