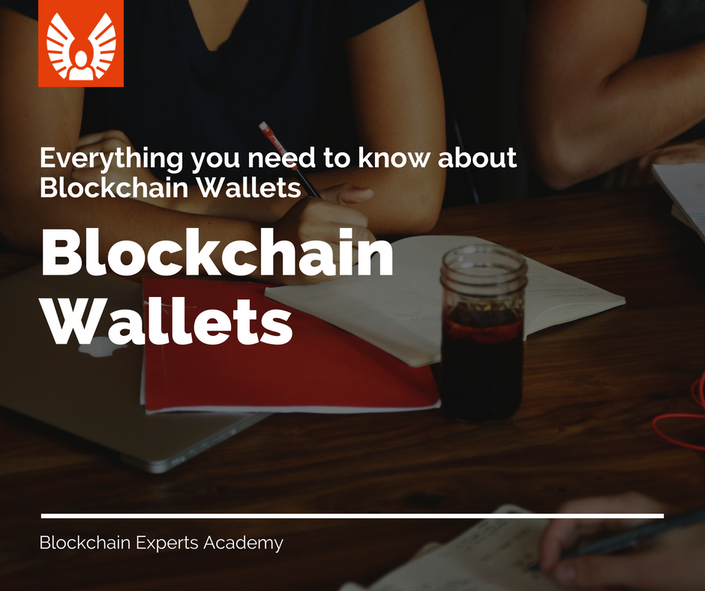 Blockchain Wallets
Everything You Need to Know About Blockchain Wallets
What is a Blockchain Wallet?
A wallet is a software program that stores private and public keys and interacts with various blockchain to enable users to send and receive digital currency and monitor their balance. If you want to use Bitcoin or any other digital currency, you will need to have a digital wallet.
Everything you need to know about Digital Wallets
Wallets are one of the first things that you will need to learn about when you first get started with Digital Currency.

They are also one of the most important. Your choice of wallet will determine how safe and secure your currency are.

It may determine how much you pay in transaction fees and whether you get any choice in the matter. It will determine whether you can access your coins from anywhere or just your home computer.
Because your wallet is the place you go to whenever you want to use Digital Cash, it will also be the biggest factor in your day-today experience – whether using is easy or hard, fun or unpleasant. And of course there are also many wallets which will offer you extra bonuses and advanced features which you won't get elsewhere.
As a result, getting the best wallet – or more accurately the right wallet for you – should almost certainly be your highest priority once you've decided to start using Digital currency.

Unfortunately, it isn't always easy to choose the best wallet. This is because there are loads of different types out there, and the differences between them may not be immediately obvious or easily understandable.
In this workshop we will talk about everything you need to know about Wallets

What will you Learn:

What is a Wallet
Types of Wallets
Why you need a Wallet
Which wallet is the best?
Multi-currency or single use Wallets?
Your Instructor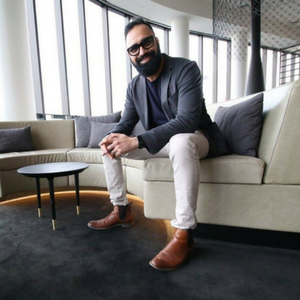 Jag is Australia's #1 Fast Growth Coach and Breakthrough Trainer. He help entrepreneurs turn their experience, knowledge or passion into a successful business so they can serve millions and make millions.

Course Curriculum
Wallets
Available in days
days after you enroll